When I asked at the end of the year, nobody seem opposed to having more Etsy Pride posts. I hadn't done one in awhile, so why not kick off the new year right?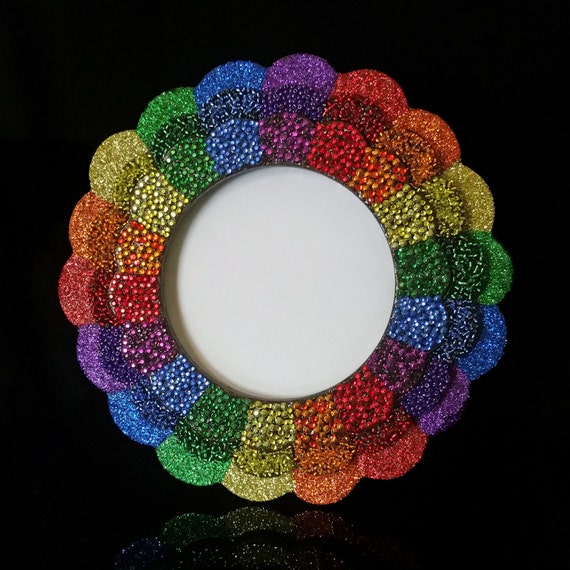 Shop based in the U.S.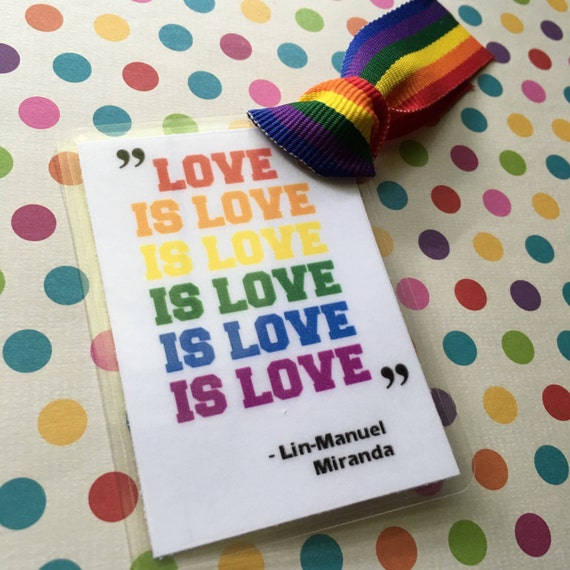 Shop based in the U.S.
There you have it! The first Etsy Pride of 2017. Please let met know if you want more of these. One is a slightly more pricey item, and the other is quite cheap. I love them both though and they are perfect whether you identify as LGBT+ or not!